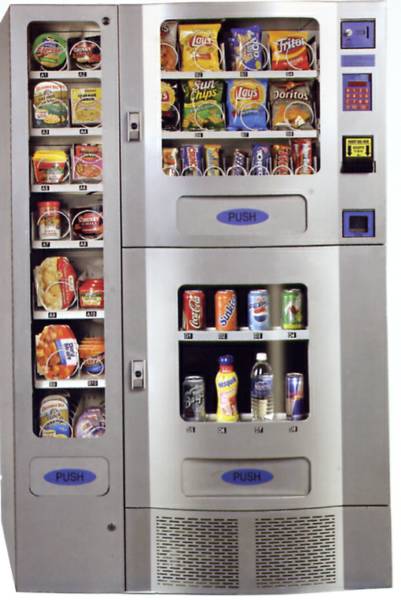 The Office Deli Refreshment Center is designed as an indoor unit.  Its sleek design will enhance the decor of any office, breakroom or lobby.  It is 69.5" tall, 42.4" wide and 28.5" deep.  This is about 1/3 the size of other units offering similar products. It is ruggedly built for high traffic indoor locations.  The Office Deli uses oversized motors and field-proven electronics and controls to insure reliability. 

While being sleek and compact it offers an unparalleled variety of selections.  It offers 16 Snack Selections and 160 different snacks to choose from. 14 Entree Selection with 68 choices.      8 Drink Selections with 126 drink choices.  We can vend bottles and cans of different heights and competing brand names.

The Office Deli Refreshment Center has a state of the art Coin Changer.  It will accept nickels, dimes, quarters, $1 & $5 and returns change in coins.

Our Office Deli Refreshment Center is an attractive unit which has an excellent product presentation.  It has the capability to vend more than one selection per purchase.  It is energy efficient, easy to use and will be an attractive addition to your business.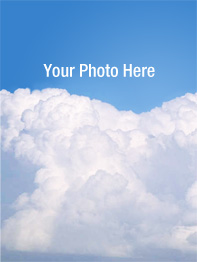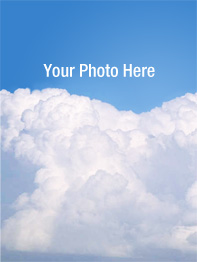 SWEET & DELI VENDING MACHINES

Phone: 707-569-4333

Email:  Contact@Sweetndeli.com